Nuneaton Massage Treatment Offer (SPRING SPECIAL)
Do you have to drag yourself out of bed in the morning? Then do you stumble around during the day trying to find the energy to complete those tasks everyone else completes with ease?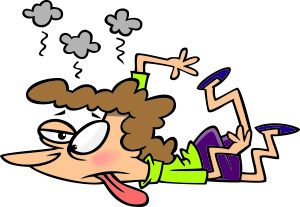 Are you a collection of minor aches and pains that hinder anything you try to do? And at the end of your day, do you fall into bed feeling totally exhausted only to find you sleep fitfully, waking the next day feeling unrested, as though you haven't been to bed? Then keep reading…
It has been proven that a regular massage can help with all of the above, but specifically massage can help you feel more energetic, giving you the ability to complete demanding tasks without flagging before they're finished. You'll be able to cope with stressful situations with ease and without feeling "ruffled" by difficult people. Those niggling aches and pains will become a thing of the past as you find with increased energy levels you also have a feeling of improved health and well-being. You'll go to bed at night feeling like you could do more and you'll sleep soundly, waking refreshed and renewed in the morning and ready to cope with anything that the day may throw at you. And today, our massage treatment will help make this a better start to 2015 for you altogether.
Regular massage can also help reduce blood pressure, eliminate cellular toxins from the body, make your skin look and feel better, reduce anxiety and help calm digestive disorders (and that's only the start)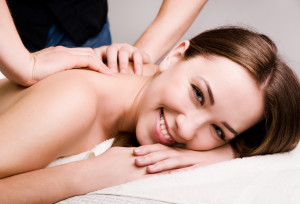 So call today and book yourself a relaxing, body restoring massage, or an invigorating performance enhancing sports massage. Call on 077-1024-4390 and book yourself your massage today.
1/2 hour massage costs £37      
TODAY SPECIAL OFFER ONLY £30!
Call 077-1024-4390 and ask for the "Massage Spring Special Offer."
So don't delay and do yourself and your body a favour, and book yourself in for a relaxing, holistic massage or performance enhancing sports massage today, we look forward to seeing you then.