National Arthritis Week 2014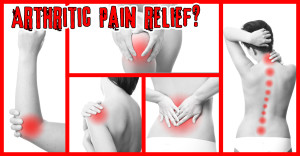 To support National Arthritis Week 2014 (12-19 October) I am offering a fixed price arthritis treatment of £25 per treatment until the end of October (Call 077-1024-4390 and quote the code "NAW2014" or ask for more details). This treatment is usually £50 for the initial consultation and then £37 for the follow up treatments. Osteopathy and the techniques we use to treat arthritic pain (massage, joint mobilisation, electrotherapy, exercise advice) have been proven to help with all manner of arthritic aches and pains including any of the following:
rheumatic pain
lumbago
arthritis
arthritic pain
general aches and pains
joint pain
hip pain
neck pain
knee pain
back ache
back pain
shoulder pain
elbow pain
wrist or hand pain
osteoarthritis
osteoarthritic pain
So if you have any arthritic or joint pain related aches and pains then ring 077-1024-4390 and quote the code "NAW2014" to book your appointment and get relief from your arthritic pain while this offer lasts.